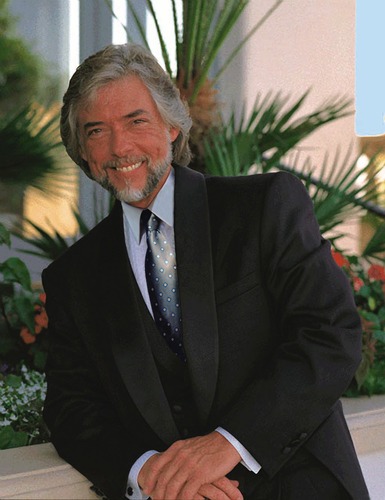 We have one goal and that is to give you the best service possible! We specialize in Temecula Valley, Hemet Valley, Inland Empire and parts of Orange and North San Diego County. We also work with real estate in the areas of Canyon Lake CA, Temecula, Wildomar and throughout the State of California. If you are someone who is looking to sell your home, we want to make sure that your home is given all of the attention it needs to be promoted for the highest value possible in our marketplace. If you are looking to buy a home, we will make sure that we do everything we can to give you the tools needed to help you find your dream home.
We will give you the guidance and support that is needed throughout your entire buying or selling experience.
Buying or Selling a Home in California? We do have some buyer rebates available which will help the buyer a great deal. Ask us about that.
We are specialists in the Temecula Valley, Murrieta CA and Menifee CA and all of Riverside and Orange/San Diego Communities. If you are looking to buy or sell a home in our area, you've come to the right place!; Knowing our unique community is an important aspect when choosing someone to work with, and we will deliver you results!
Our website is the finest tool for searching, selling and buying
If you are looking to buy a home in Murrieta CA or Menifee CA, Temecula, Hemet, Canyon Lake we can help to make sure that you receive new listings as soon as they hit market! Contact us today to take advantage of this powerful tool, and other methods to ensure you make a solid purchase decision. Please navigate around our website to use many of our valuable real estate tools.
If you are selling your home in Southern California, listing your home with us can be extremely valuable. Not only will we list your home on our website for all to see, but by doing so we will also list your home on powerful national search engines such as Google Base, Trulia, Zillow, Oodle, and others! By doing this, we will give your home LOTS of attention and bring you as many potential buyers as possible!
Here are some thoughts from Gary
I love helping people and believe my clients find depth of knowledge, skills of negotiation, e-commerce experience and security from me as their Broker in this most important purchase and one of the major decision of their lives. I have been a buyer and sellers agent/Broker for 12 years in California. For many years, I was an executive with major corporations (PG&E, BofA, Search America, TMG), as well as training and developing leaders and programs in over 100 companies in the U.S. I have started several schools and done training and development throughout the U.S. and in more than 44 countries. What that all translates to, for my clients, is balance and a desire to help people develop and grow.
Now my energy is focused on my clients, finding the right home, selling their existing homes at the highest yield and negotiating on your behalf…..it's my greatest joy now itself when my clients are happy, protected and let me know that this was the best business decision of their lives
Helping people to accomplish their goals when selling or purchasing Real Estate is extremely satisfying to me & providing excellent customer service for my clients is always my top priority. The sale or purchase of a property involves many changes for people and it is important to make the transaction as smooth as possible. During my 16+ years in real estate I have assisted my clients with selling their homes, moving up, buying their first home, short selling their homes, buying REO properties and selling & buying luxury homes. I enjoy serving my clients needs.